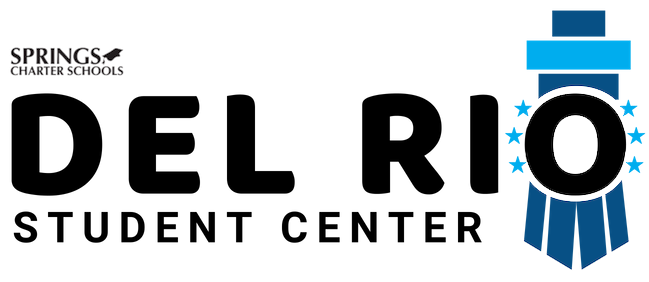 Del Rio Student Center exists to personalize each individual student's educational experience to create passionate, life-long learners who collectively form a perfect mosaic. Del Rio Student Center provides TK-8th-grade students with an engaging, blended learning environment, combining the best of classroom instruction with the best that homeschooling offers. By personalizing our approach through the collaborative nature of our program, we find that success is in unlocking each student's potential, creating life-long learners who are committed and involved members of their community. Two program options are available:
Mosaic Academy TK-8:  Students attend engaging grade-level classes Tuesday, Wednesday and Thursday. Mondays are parent-supported homestudy days that focus on personalized development of mastery and individual project work. Fridays are a parent-supported homestudy days, however we offer the option for students to attend campus for an optional enrichment day, with classes taught by Mosaic teachers..
Homeschool Learning Center K-8: Enrichment workshops are offered for our homeschool program students. These fun classes range from core math to arts, drama and project work.