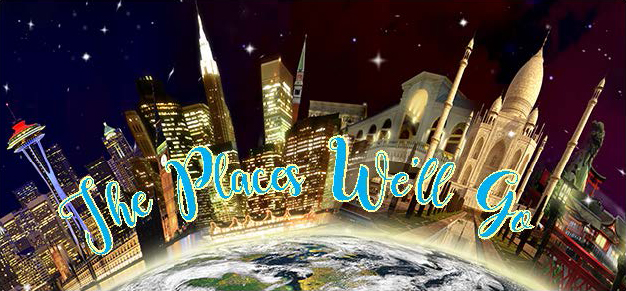 When: Saturday, April 13, 2019, 7:00 p.m. to 11:00 p.m.
Where: Springs Event Center, 43174 Business Park Drive, Temecula
What: Dancing, Photo Booth, Caricaturists, Magician, Hors-d'oeuvres, and Dessert
Open to: All 11th and 12-grade students of Springs Charter Schools and their guests (see permission slip for limitations)
Cost:
$65 per person if payment is received by February 1
$75 if payment is received by March 15
$90 if received by April 1
No tickets are available after April 1. All paperwork for students and their guest must be completed by April 1. No exceptions.
Registration: Please see below to complete the registration. Your reservation will not be confirmed until your payment and completed paperwork are received.
Questions: events@springscs.org